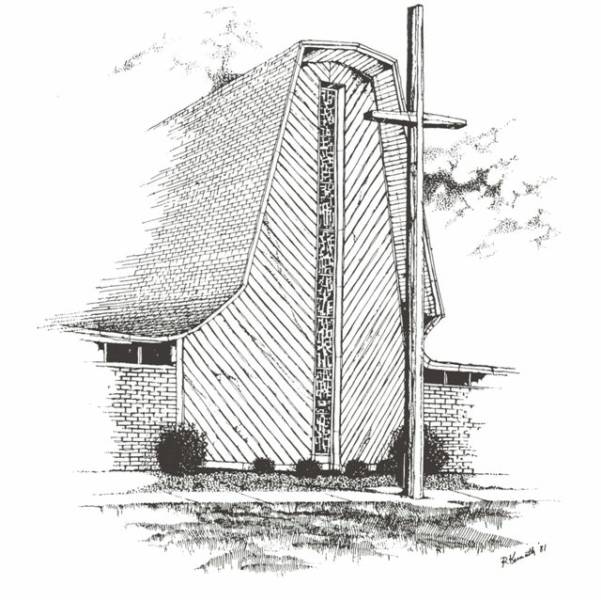 We invite you to worship with us:
Every Sunday
9:00 AM • Choir Rehearsal

10:00 AM • Eucharist

Every Thursday
Bible Study (7:00 PM)
Next Sunday:
15 December 2013

Third Sunday in Sunday
Choir Rehearsal
9:00 AM
Eucharist
10:00 AM
Readings:
Isaiah 35:1-10
Psalm 146
James 5:7-10
Matthew 11:2-11
Guest Preacher & Presider:
The Rev. Charles Austin

Cantor:
Carol Weber
For by Grace you have been saved through Faith,
and this is not your own doing;
it is the gift of God.
Ephesians 2:8

Join us for the
The Season of Advent
December 1 - December 24
click on image to enlarge

This page was last updated: June 5, 2013

Do you need prayer?




Send your request to
Prayer_Guild@GraceLutheranTeaneck.org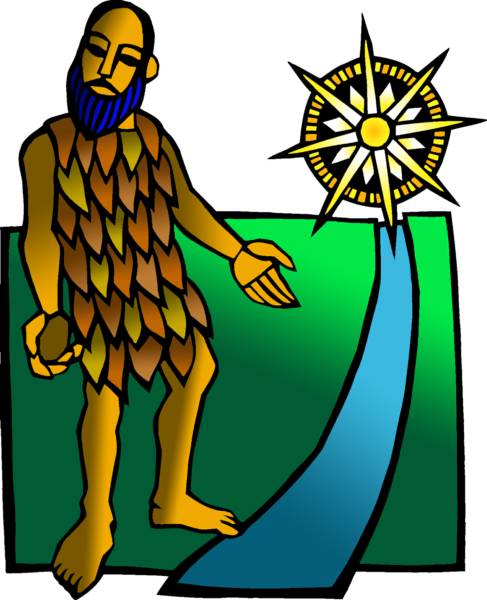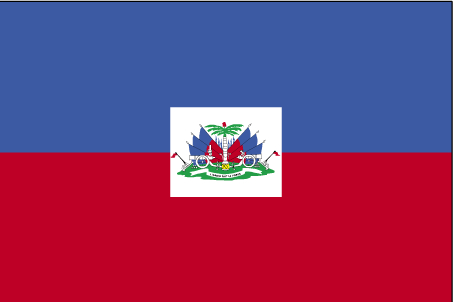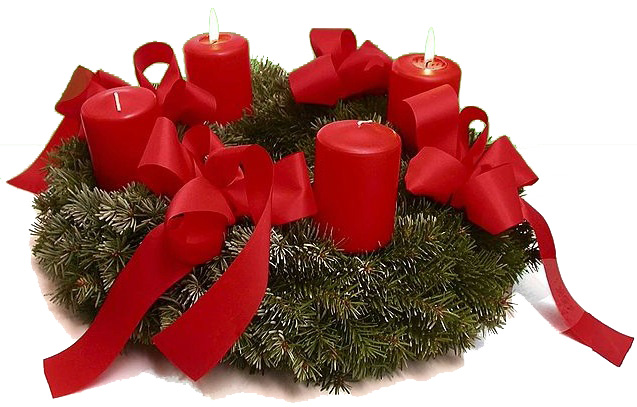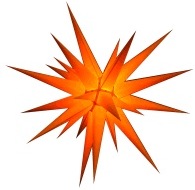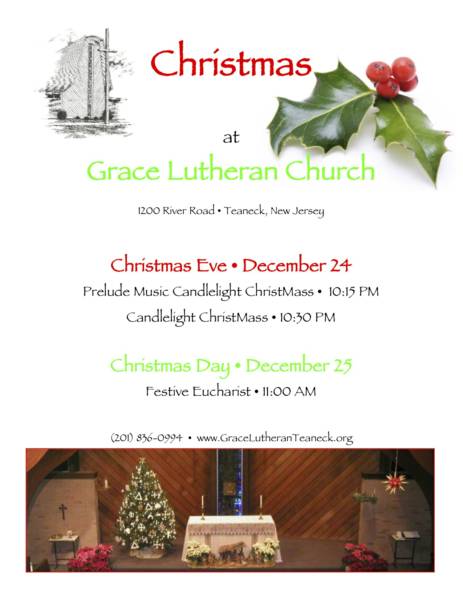 Check out the story by The Rev. Charles Austin on the Pack-a-thon for Haiti in the